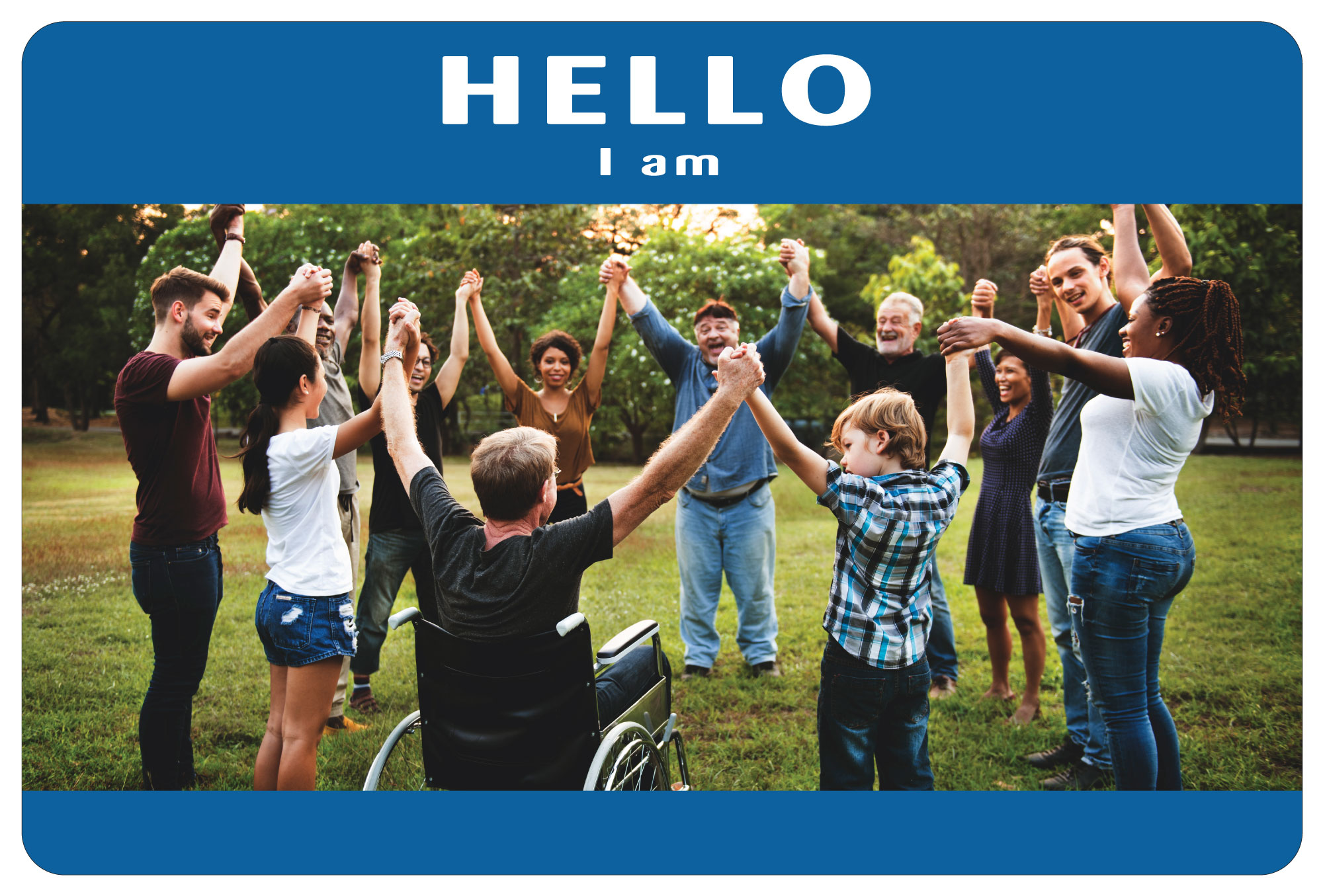 Lakewood Forward welcomes all people of diverse backgrounds and demographics.
We seek involvement with underrepresented populations and their specific wants and needs.
We encourage stepping into other's shoes, and truly realize that "it's not just about me".
Lakewood Forward members model civil discourse, at our events and in our community.
We listen to different perspectives with respect and empathy.
We embrace productive discussion and learning in a polite and courteous manner
Lakewood Forward understands the need for great communities to safely discuss big, tough topics.
We encourage bold and assertive thinking and vision.
We inspire people to be receptive to diverse opinions and change.
Lakewood Forward works hard to create a safe environment for fact-based, open and fair-minded discussion.
It is our intent to be a trusted source for fact-based information.
We commit to sharing and posting the outcomes of every event.
Lakewood Forward
Code of Conduct
Respect for Each Other
Kindness
Fact-based
Honesty
"And" not "Or"
Be forthright - share what you are thinking
It is our objective to offer a forum for individuals of all perspectives to have an open and honest dialogue. To ensure this dialogue proceeds in a civil and orderly manner, we ask all attendees to follow proper decorum. Please remain respectful of others, regardless of opinion. We ask that you listen to all participants with an open mind and make thoughtful comments. This will allow us to create a safe and credible space where people can come together to work on ideas that suit the needs of our community.